FOR RELEASE
June 9, 2012
"Oh, Beautiful" Wins IndieReader Discovery Award for American Studies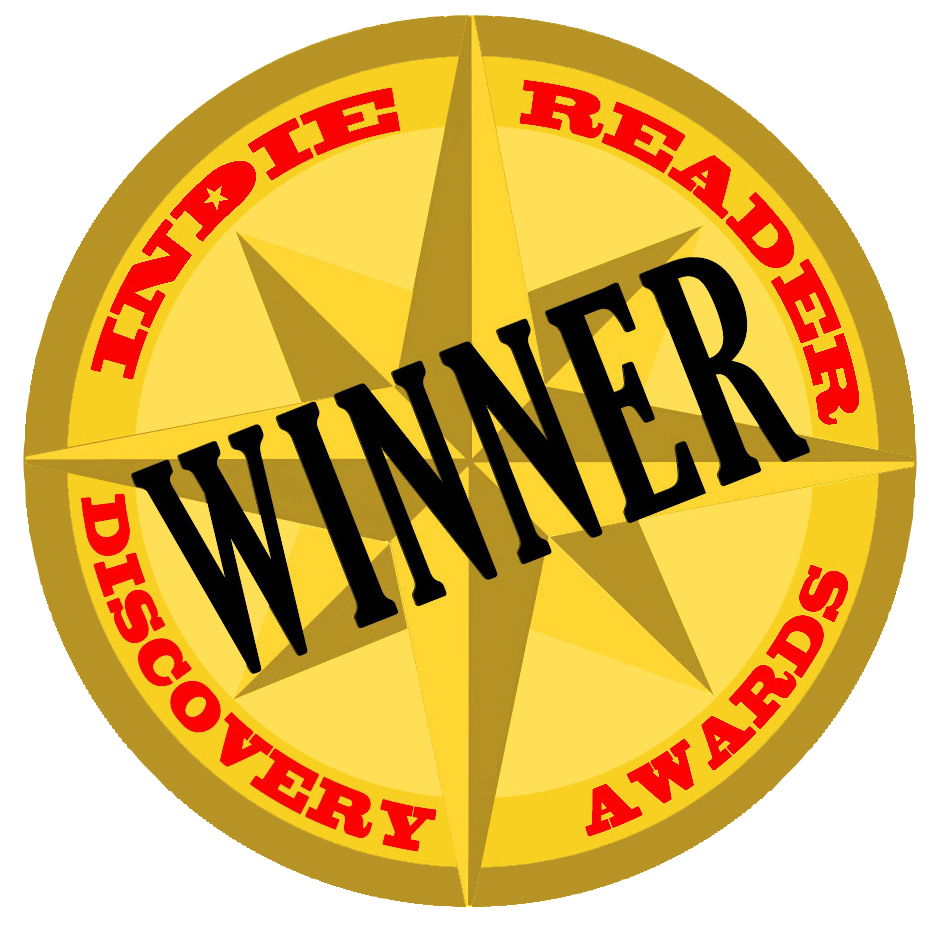 §
AT THE FIRST ANNUAL IndieReader Discovery Awards, announced this week at the BookExpo America trade show in New York City, the award in the category of American Studies went to Oh, Beautiful: An American Family in the 20th Century by John Paul Godges.
Judges for the awards included publishers, agents, publicists, reviewers, authors, bloggers, and producers. Nina Sankovitch, author of Tolstoy and the Purple Chair, a memoir of reading a book a day for one year, offered high praise for Oh, Beautiful.
"Godges' heartfelt and probing exploration of his own family history provides for all readers not only a fascinating story of immigration but also an inspirational anthem to the human spirit," said Sankovitch, who is also a book reviewer for The Huffington Post and readallday.org.
"Godges shows us his family from their first individual arrivals in America, creating a portrait of how roots are planted in a new country, and then moves on through generations to show how, through feats of endurance and flexibility, his family has held together, connecting to each other and to their shared history, to survive and surpass the inevitable cycles of happiness and sorrow."
The IndieReader is known as "the essential consumer guide to self-published books and the people who write them." Its founder, Amy Edelman, came up with the idea of IndieReader for two reasons. "The first was to create a more level playing field for authors who choose to go it on their own. The second was to give book lovers the opportunity to discover great works that they might not have otherwise found," she explained.
"I'm very grateful to IndieReader," said Godges. "I've been impressed with the exceptional care and thoughtfulness of everyone involved in this awards program. It's truly an honor to win this award from them."
The full list of 2012 IndieReader Discovery Awards can be found by clicking the seal above.
§